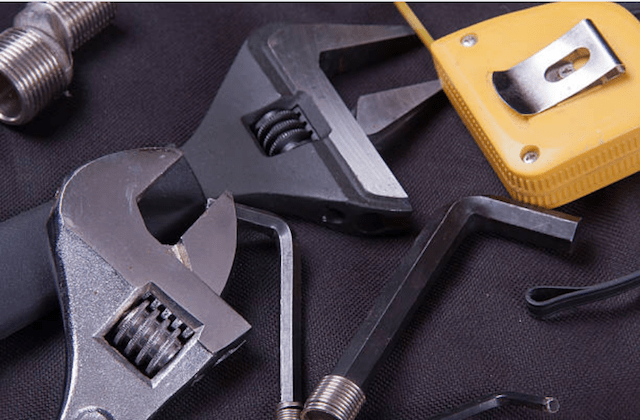 Avondale Appliance Repair Experts is located in Maricopa County, Arizona and provides professional appliance repairs for homes and businesses nearby. We pride ourselves in delivering the best customer service and completing a job done right the first time! That's right. No return trips. No workarounds or shortcuts. Each repair is performed by one of our trained technicians able to identify and fix all major appliance brands and models. We're not just appliance repairmen. We're experts!
We stand by our service. That is why we offer all customers a 100% satisfaction guarantee as well as a 12-month warranty on parts and labor. You're in good hands with Avondale Appliance Repair Experts.
You can call our office during business hours or use our website form for questions or a FREE estimate for the cost of our service. We look forward to hearing from you soon!